Japan Football Team So far played Five Times in Fifa world cup in 1998, 2002, 2006, 2010, 2014. Japan Team also qualify for the Fifa world cup 2018 at Russia by Winners of AFC Third Round Group B. 21st Fifa world cup will be Japan's Sixth Appearnace in Football World.
If we look at the Japan Team Performance at Fifa world cup then their best performance in 2002 and 2010 by reach till Round of 16.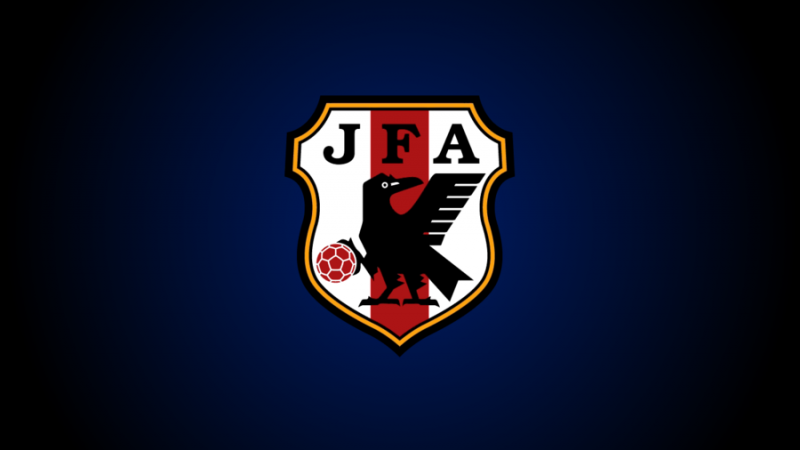 Performance of Japan Team at Fifa World cup Competition
FIFA World Cup record
Hosts / year
Result
Uruguay 1930
Did Not Enter
Italy 1934
–
France 1938
Withdrew
Brazil 1950
Withdrew
Switzerland 1954
Did Not Qualify
Sweden 1958
Did Not Enter
Chile 1962
Did Not Qualify
England 1966
Did Not Enter
Mexico 1970
Did Not Qualify
West Germany 1974
Argentina 1978
Spain 1982
Mexico 1986
Italy 1990
The United States 1994
France 1998
Group Stage
South Korea & Japan 2002
Round of 16
Germany 2006
Group Stage
South Africa 2010
Round of 16
Brazil 2014
Group Stage
Russia 2018
Qualified
Qatar 2022
To be determined
Stay tune here to get more info like Iran Fifa World cup 2018 Squad, Jersey, Matches List and Schedule info.