Fiji Television Limited will be broadcast the live action powerpacked 64 games of the Fifa world cup Football Tournament in 2018 to Fiji Fans.
Just couple of days ago Cheif Executive officer Karen Lobendahn Announced that They have secure the rights for the fifa events 2018 of Russia.
This russia world cup 2018 will be first world cup events which held in europe since 2006. So Fiji Fans can enjoy the All 64 Matches of Fifa Football World cup live on Fiji TV of its free to air channel.

Also see : football world cup 2018 schedule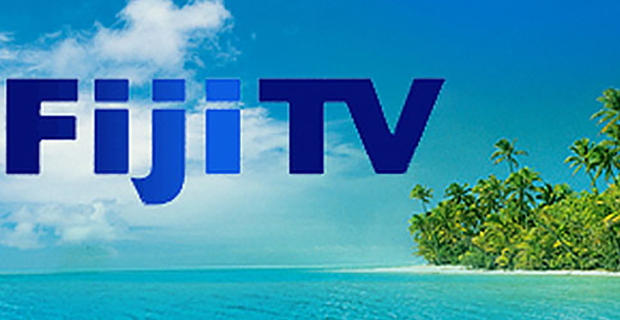 21st Edition of the Fifa world cup Events will played between the 32 Teams from the period of 14 June to 15 July 2018 in various venue of Russia.