The last World Cup was hosted by Russia in 2018
The FIFA World Cup is undoubtedly football's greatest competition. Although there are dozens of different tournaments that exist within the sport, none of them quite compare to this prestigious event that has taken place every four years for over 9 decades.
The World Cup sees 32 teams pitted against each other for over a month, ending in one country's ultimate domination. The cultural significance that this event has is undeniable, as over two dozen nations and their diverse set of fans come together in the process. Nowadays, the qualifying matches ahead of the upcoming competition are already well underway as teams face off until November to determine who will appear in Qatar in 2022.
Because the tournament is still over a year away, supporters around the world still have more than enough time to begin preparing for the football madness that is soon to come. In this article we outline four ways fans can do just that.
If You Want to Attend in Person-Start Planning Now!
Over the course of the World Cup's existence, 17 different countries have hosted the distinguished event. In '22, the World Cup will make its home in Qatar, the first nation in the Middle East to ever have the honor. It's clear that the country is already busy preparing to welcome millions of visitors, but how should fans that want to attend in-person be arranging their trip?
Well, officially there has not yet been announcements regarding when exactly tickets will go on sale but interested fans should regularly check FIFA's official site for more information. Additionally, it isn't too early to start analyzing flights for the cheapest option from your home country. After all, when organizing any travel, especially a World Cup trip, it is a good idea to plan with many months in advance.
Begin Researching Your Preferred Online Sportsbook
Another way fans can jumpstart their upcoming World Cup experience is through online sports betting. In fact, odds and tips from expert pundits are already being offered on the tournament's qualifying matches that are taking place now. If you already know you won't be able to make it to Qatar to watch the matches live, interacting with your favorite teams and players through virtual wagering is a remote activity that can be done from various locations around-the-clock.
Nowadays, online betting is offered on a variety of major sports such as football, baseball, hockey, and basketball, and even less popular ones like table tennis and darts. Additionally, as the market expands in the digital ecosystem, industry-leading betting platforms are publishing detailed overviews of different providers' services. One example of this is the DraftKings sportsbook review which gives fans a better understanding of what they will have access to when they sign up, as well as the site's strengths and weaknesses.
This can be helpful for any type of sports enthusiast who is looking to connect with their sport and tournament they love, including the famous World Cup.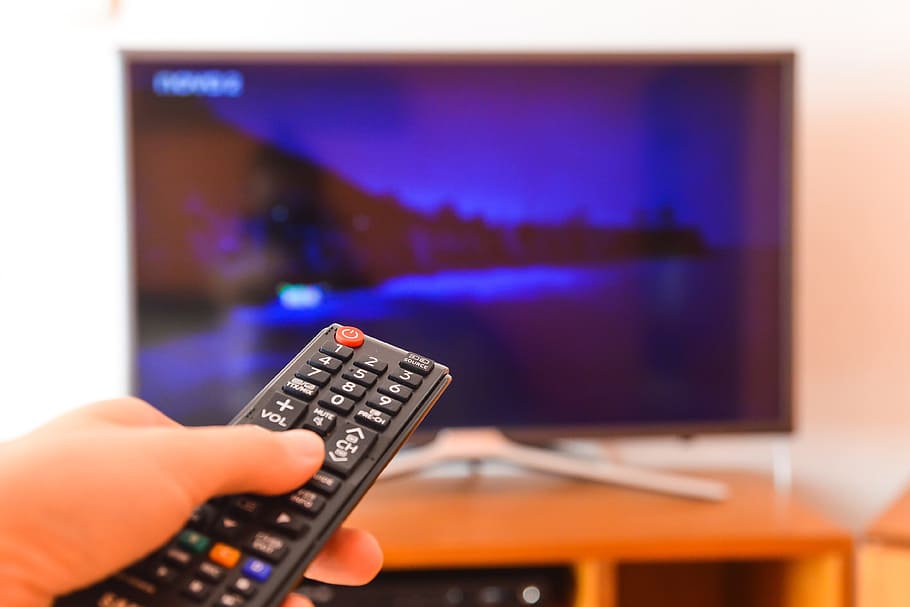 Upgrading your T.V. ahead of the World Cup is a great way to ensure your at-home viewing experience is the best it can be
Upgrade Your Television Set
After you've checked out flights and found your preferred betting platform, why not take this waiting opportunity to swap out your living room television set with an upgraded flat screen that supports wide angle viewing? Especially if you already know that you'll be hosting a World Cup watch party, investing in a smooth moving TV with bright graphics is a great idea.
Keep in mind that a Smart TV will allow you to connect live streaming services from your computer or mobile directly to the big screen. For now, fans can enjoy all the qualifying games up until the World Cup through a variety of live streaming brands or with the assistance of a VPN.
Purchase Brand New Fan Gear  
Last but not least, what better way to pump yourself up for football's most important month than by buying a fresh jersey or brand new sports memorabilia from your favorite team? After all, the World Cup is famous for its supporters going all out with fan gear in an effort to support their country.