5 defensive midfielders to watch out in the 2018 World Cup at Russia
In the Soccer Games Defensive Midfielders play one of the important role but now a days they have been underrated. Defensive Midfielder who have role to to protect defence. It have tasked to countrol the game's Tempo in the soccer matches.
For the upcoming 2018 russia world cup most of the participating teams who are go with a attack-oriented formation of 3-52 or 4-3-3.
The below list we share with you 5 defensive-midfielders who will be pivotal to their team's campaign in the upcoming Russia World Cup in 2018.
1. Sergio Busquets– Spain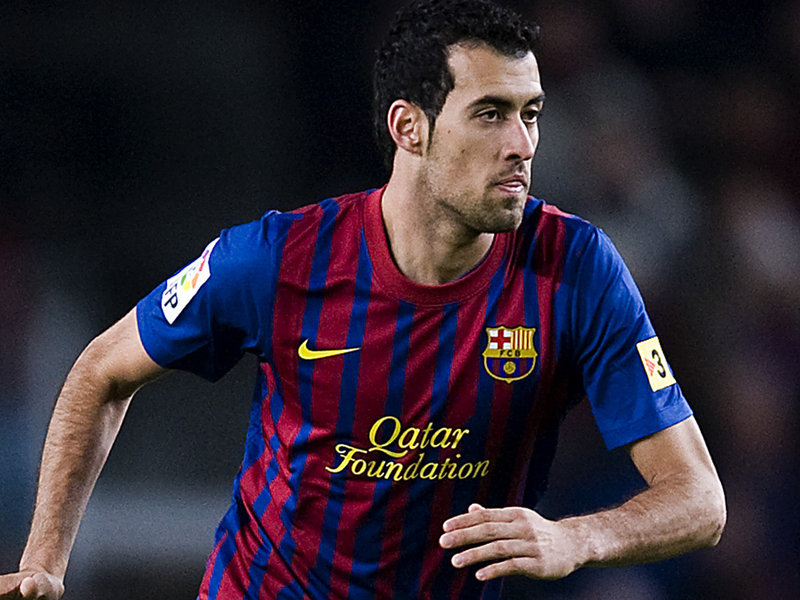 2. Casemiro- Brazil
3. N'Golo Kanté- France
4. Nemanja Matić- Serbia
5. Eric Dier- England